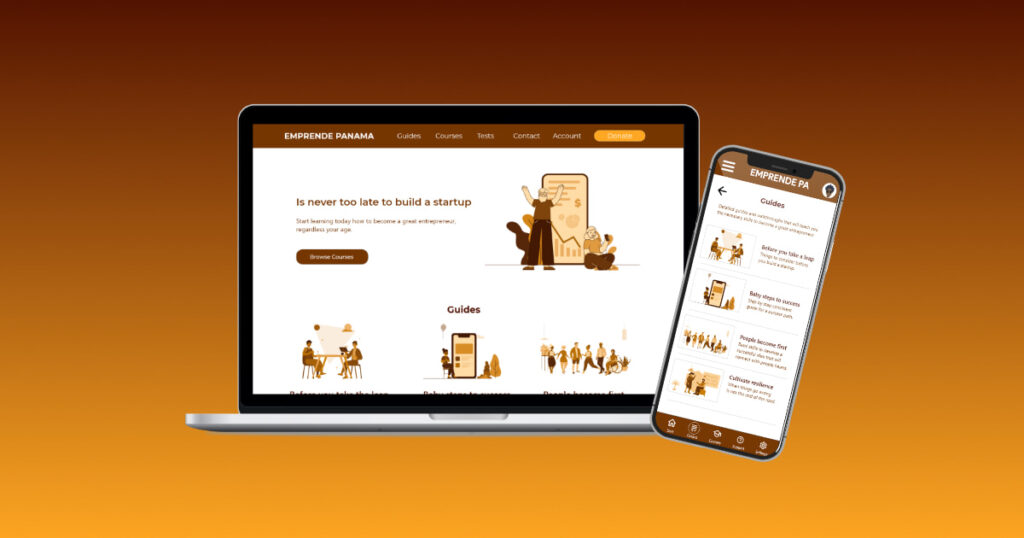 Emprende Panama is a social good online platform to help Panamanian adults and seniors learn basic and professional skills to start their own business.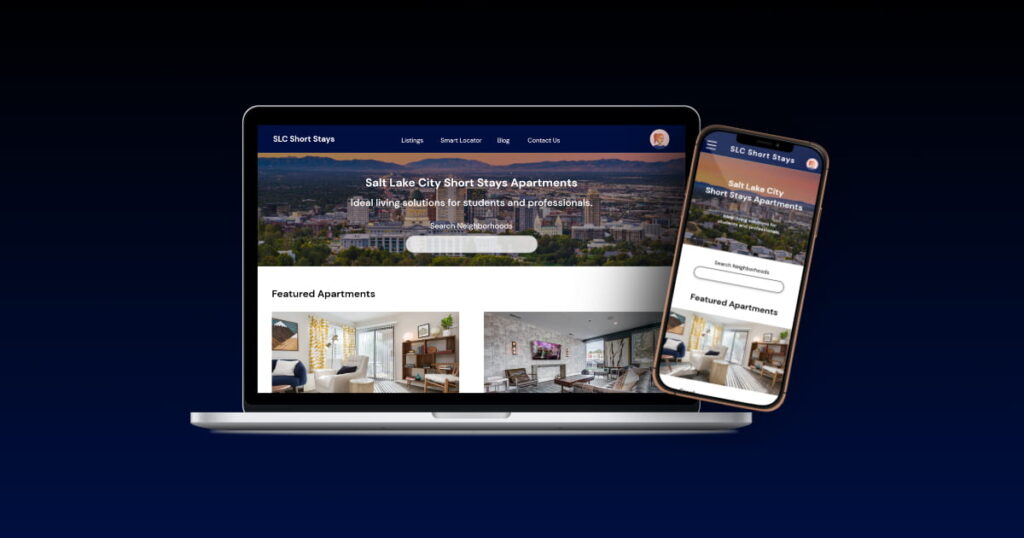 SLC Short Stays is a listings website for professionals, students, or people that require short-term rental apartments in Salt Lake City.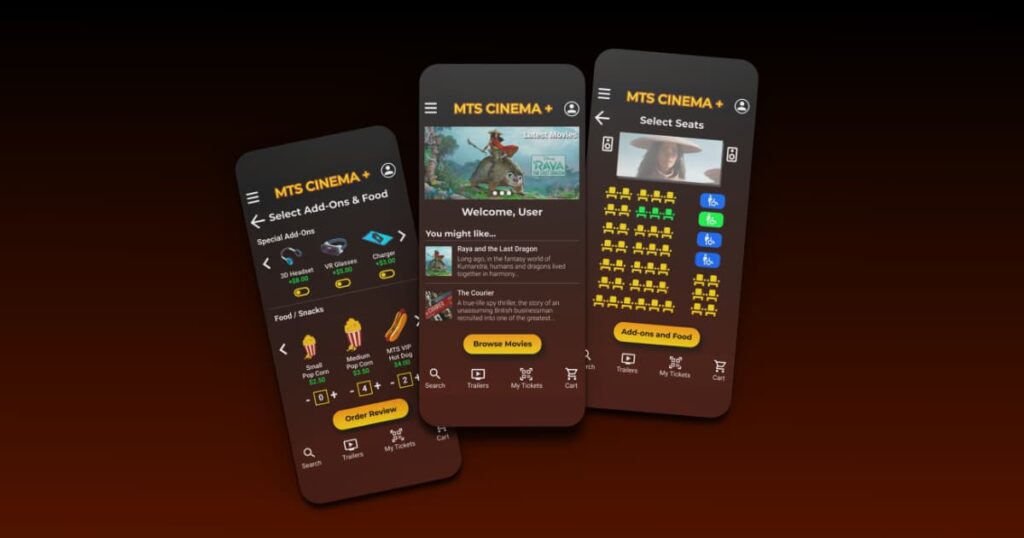 MTS Cinema + is a Movie Theater Seat Reservation App for everyone, including those with special requirements.